Roach Funeral Home values the veteran's lives who have defended our country.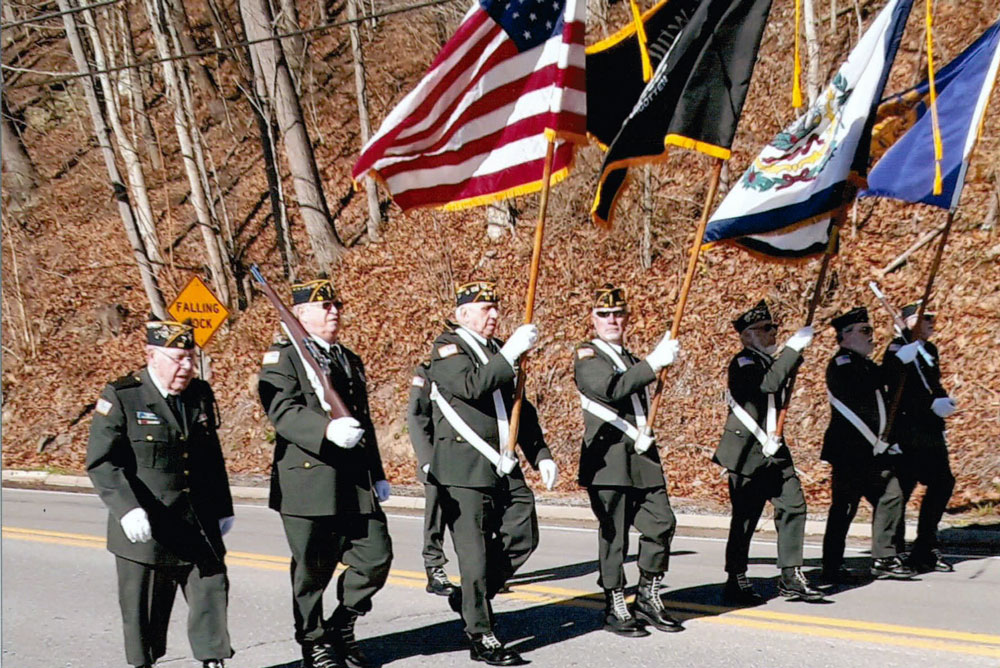 We work closely with American Legion Post #33 which provides military honors at the funerals of our fallen veterans. The designated Military Branch representative folds the flag and presents it to the family. The American Legion assists in playing Taps and does the 21 Gun Salute.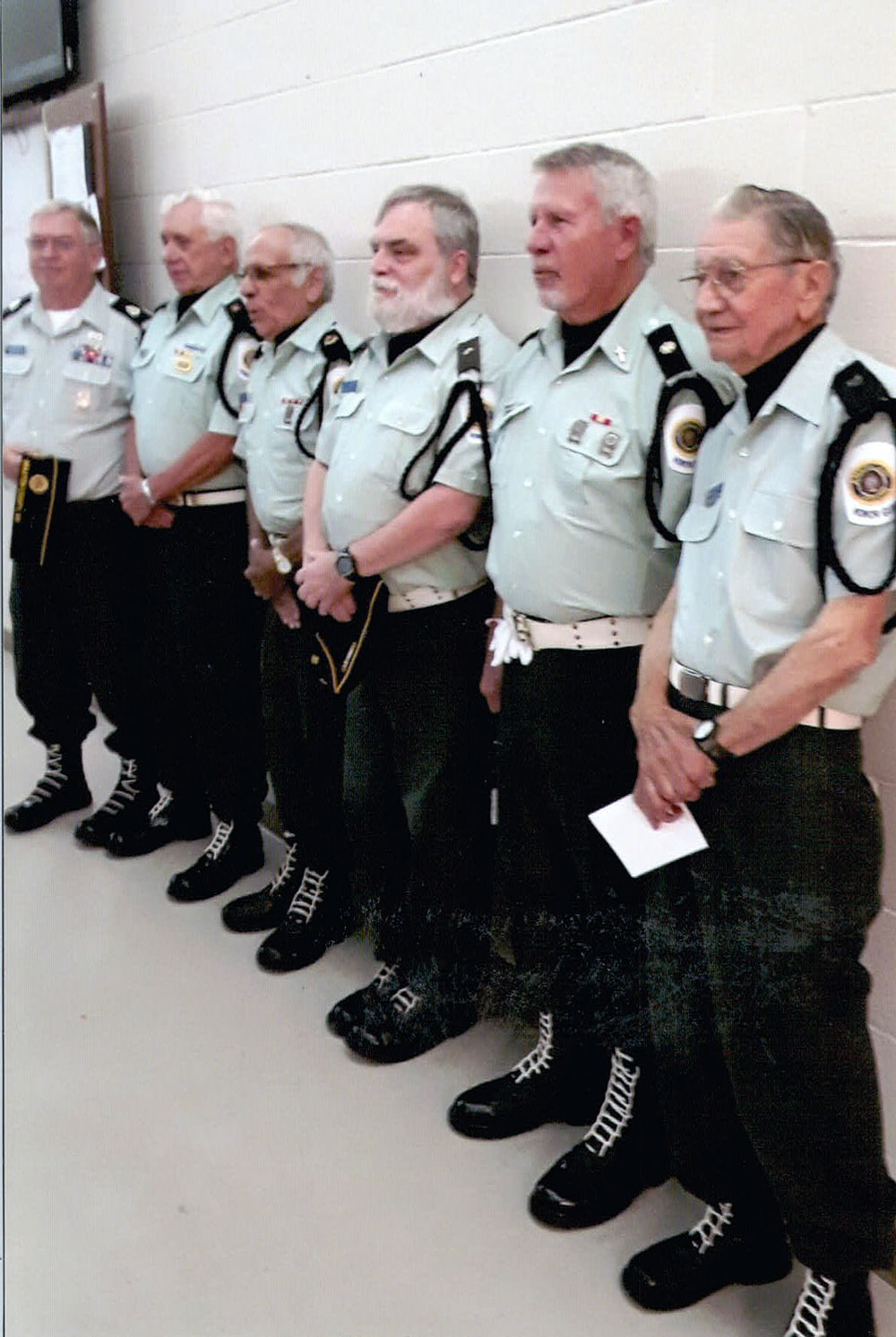 We work with all branches of the military, we just ask that the family provides us with their deceased love one's military form DD 214 so the process of making arrangements with the military can begin.